ERIN: tender for NGOs
ERIN: tender for NGOs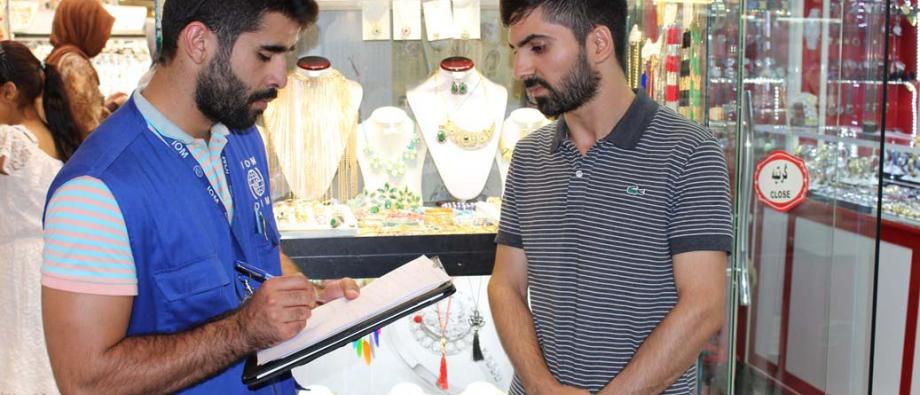 A call for tender has been issued within the context of the 'European Reintegration Network' (ERIN) project.
The tender aims to contract NGOs, International Organisations or International Governmental Organisations that are active in the following countries of origin: Afghanistan, Algeria, Bangladesh, Brazil, Colombia, Egypt, Ethiopia, Gambia, Ghana, India, Iran, Iraq (Central), Morocco, Nigeria, Pakistan, Paraguay, Senegal, Somaliland, Somalia (Central), Sri Lanka, Sudan and Ukraine.
Details about the tender may be consulted in the attached note. Proposal(s) need(s) to be submitted before 9 May 2018, 14:00 hour (CET).
Information sessions will be held on 5 April in Brussels and on 12 April in Dubai. See the attached invitation.
The link to the ERIN Tender 2018 is: https://eu.eu-supply.com/app/rfq/publicpurchase_frameset.asp?PID=208365&...
The ERIN project
The ERIN project focuses on the joint organisation and management by several Member States of support for the reintegration process in a number of countries of origin. The goal of ERIN (European Reintegration Network) is to be able to finance some of the expenses with European means.