European Funds
European Funds
2014 - 2020: Asylum, Migration and Integration Fund
Since 2014, the Asylum, Migration and Integration Fund (AMIF) supports actions of the Member States on behalf of applicants of international protection, refugees, and resettled persons, as well as integration and return measures (voluntary and forced). An Internal Security Fund supports police cooperation, the prevention of and fight against criminality and crisis management, as well as the management of external borders.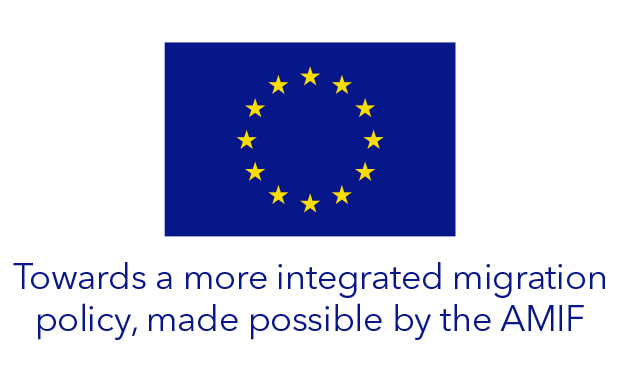 2007-2013: the European Funds
Between 2007 and 2013, the EU made four funds available to Member States as part of the Framework Programme 'Solidarity and Management of Migration Flows': the European Refugee Fund, the European Return Fund, the External Frontiers Fund and the European Integration Fund.
The European Return Fund supported the efforts of Member States to improve the management of voluntary and forced return.