Refugees test European tool
Refugees test European tool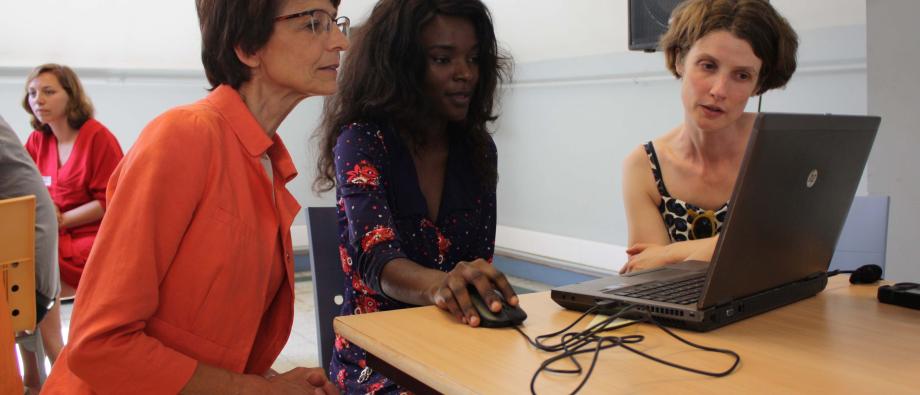 On 20 June, European Commissioner Thyssen, launched in a reception centre in Brussels an IT tool for migrants looking for work.
On 20 June, World Refugee Day, the European Commission launched the new Skills Profile Tool, an IT application which allows non-EU citizens to better utilise their skills and work experience.
The tool helps reception centres, integration services and work organisations to better steer migrants toward a job or training that is suitable for them. By matching their profile with job offers, the Skills Profile Tool aims to better steer migrants toward employment.
Utilising skills in the labour market
To launch this new tool, European Commissioner for Employment, Marianne Thyssen, chose the Klein Kasteeltje/Petit-Château reception centre in Brussels. Staff and residents of the centre demonstrated live how to use the tool.
Marianne Thyssen highlighted the importance of utilising the skills of migrants, asylum seekers and recognised refugees: "It is necessary that everyone has the opportunity to apply their skills in the current labour market. We cannot allow the talents of non-EU citizens to go to waste."
Jean-Pierre Luxen, Director-General of Fedasil, explained the Belgian context: "The recognition rate for asylum seekers in Belgium remains high, the search for work is therefore more important than ever. We have already developed a partnership with VDAB and in the future we would also like to work closer with Actiris and Le Forem."
Take a look at the video report of Commissioner Thyssen's visit.