2016 Annual report
2016 Annual report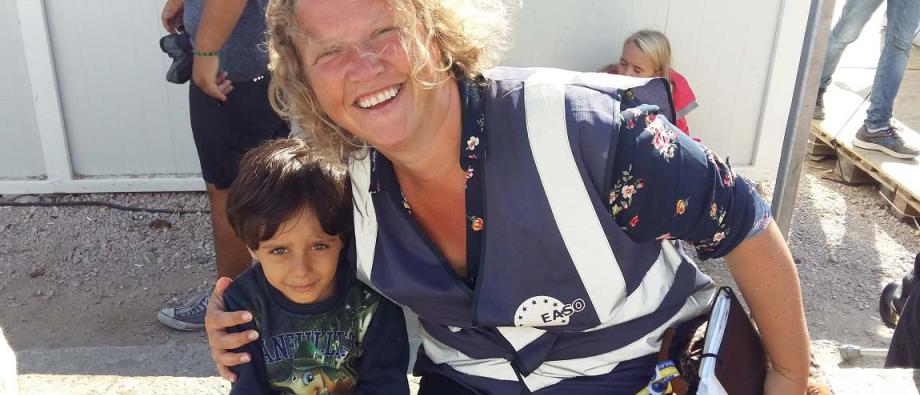 Fedasil publishes its 2016 review, a year marked by a fall in arrivals and the closure of 10,000 reception places.
Fedasil's 2016 Review presents the key events and principal statistics regarding the reception of asylum seekers, voluntary return, resettlement and relocation over the past year. After a record year for asylum applications in 2015, Belgium registered half as many applications in 2016, which was one of the most significant decreases in the EU. In order to bring the number of places in line with the current situation, the Federal government decided to reduce capacity by 10,000 places in 2016, in particular by closing around 30 temporary centres which had been urgently opened to absorb the large numbers of newly arrived asylum seekers in 2015.
Belgium also organised the arrival of vulnerable migrants. In 2016, 452 refugees were resettled in our country, mainly Syrian families from Lebanon and Turkey. A further 200 migrants who had sought asylum in Italy and Greece (countries experiencing strong migratory pressure), were also relocated to Belgium in 2016.Furthermore, voluntary returns of migrants to their country of origin were up slightly. In 2016, Fedasil organised the return of 4,267 people (+5% compared with 2015). Nearly half of them received additional aid for their reintegration locally.
The Fedasil 2016 Review is available in English, French and Dutch. It is available in the appendix.