The resettlement of refugees on hold
The resettlement of refugees on hold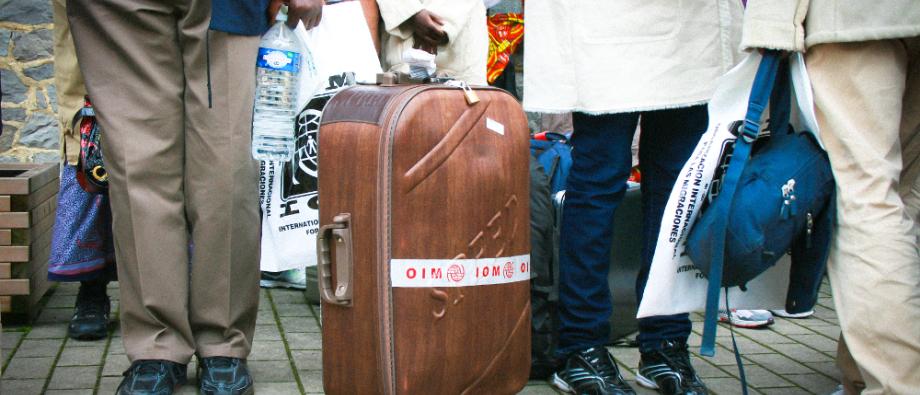 Due to the lack of places in the reception network in Belgium, the resettlement programme of refugees in our country has been suspended.
Since July 2019, the resettlement operations of refugees in Belgium are on hold. This situation is due to the saturation of the Fedasil reception network. Since last July, refugees are no longer resettled in our country.
The Belgian Minister of Asylum and Migration, Maggie De Block, hopes however that the transfers will resume as soon as the reception capacity will allow it.
Belgium's commitments for 2020
The resettlement target set by our country for 2018-19 has thus not been achieved: on the 2,000 refugees originally planned, only 1,119 were resettled in Belgium (including 239 people in 2019).
Currently, more than 450 Syrians who had already been selected in Lebanon and Turkey are still waiting for a transfer to Belgium.
However, Belgium has reaffirmed her willingness to honour its commitments regarding resettlement and has set a quota of 1,150 people for 2020 – still depending on sufficient reception capacity.
Resettlement? Since 2013, Belgium has been committed to resettle each year an annual contingent of vulnerable refugees. In recent years, mostly Syrian families from Turkey, Lebanon or Jordan have arrived in Belgium. More info: www.resettlement.be 
The resettlement programme is supported by European funding (AMIF Fund).